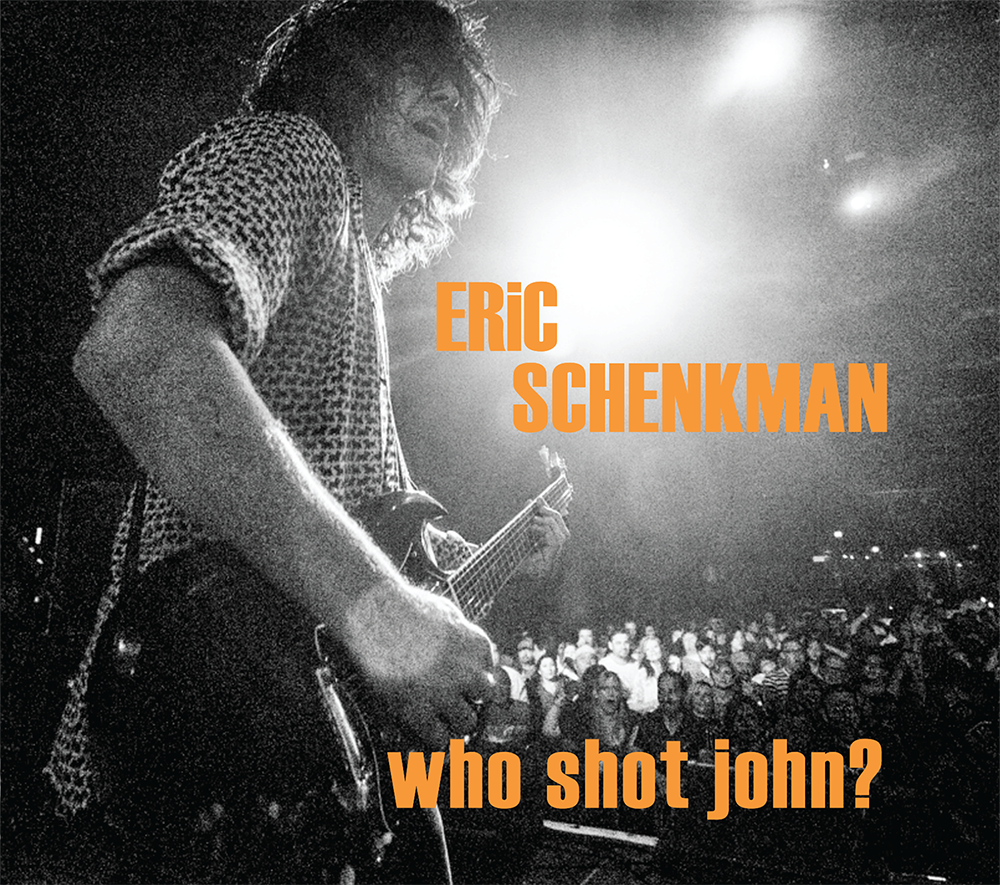 Personalized if purchased by December 6, 2019.

Personalized vinyl ships December 8, 2019.
Who Shot John? is the newest release by Eric Schenkman of The Spin Doctors. It showcases the many sides of Eric, from raw, rockin' blues to funk/soul/pop. With its elemental lineup of guitar, bass and drums, and songs that seldom stray beyond three chords it's radio-friendly and familiar enough to draw listeners in. After that, the complexities reveal themselves.
Every track digs in deep and doesn't let go, thanks to Schenkman's voice, commanding guitar and powerfully emotional lyrics. Schenkman nailed the grooves with long time pals, drummers Van Romaine (Enrique Iglesias) and Cody Dickinson (North Mississippi Allstars) and co-producer/bassist Shawn Kellerman (Lucky Peterson), working in studios in Newark, NJ, Kitchener, NY and Memphis, TN. Each track crackles with the live energy he has cultivated for the last 30+ years on stage.

You may have seen ERIC SCHENKMAN, onstage beforethousands of fans worldwide with the Spin Doctors. He is oneof the band's not-so-secret weapons — a vital songwriter and virtuosoguitarist who crafted the '90s band and co-wrote all five of their Top 100hits. He also worked with Chico Hamilton, Carly Simon, Natalie Merchant,Noel Redding, Phoebe Snow and Corky Laing, among many other notable musicians.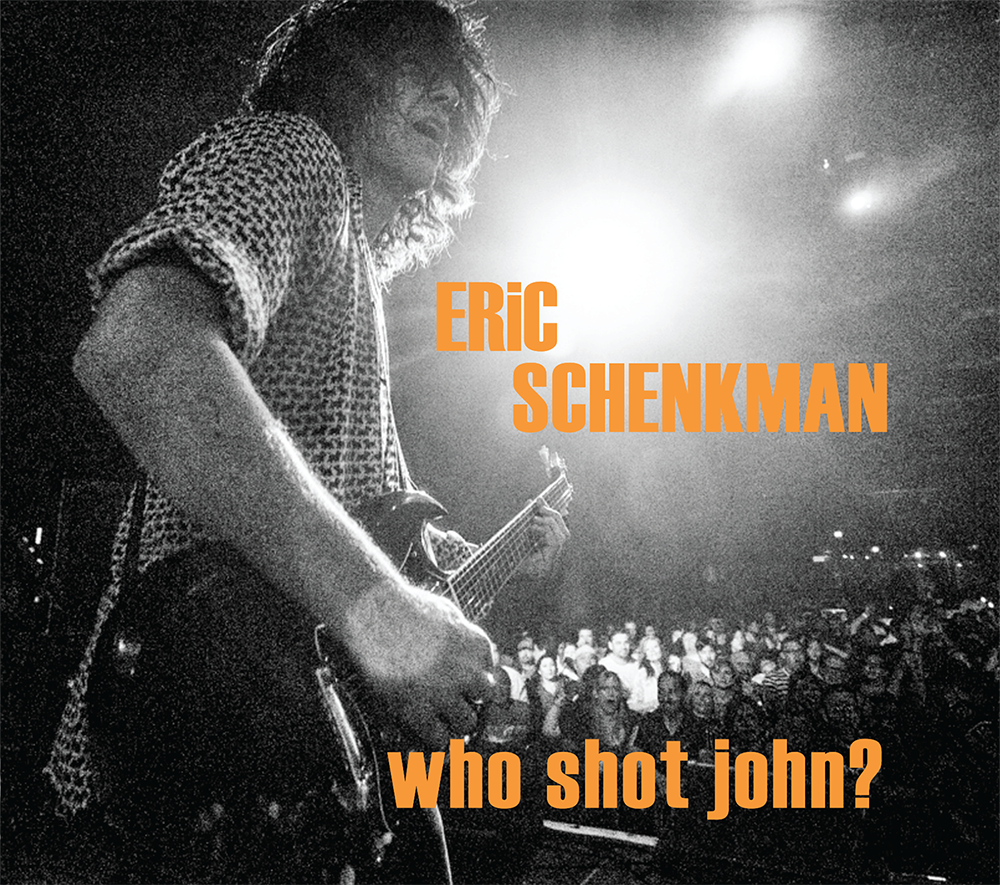 1. i'm alright
2. locked in the house all day
3. lincoln's feat

4. who shot john?

5. no pain
6. sign of the times
7. far away

8. only a fool
9. fortune teller
10. agent orange blues