Featured Playlists- 0
Chief of Sales at Furnace Record Pressing/ Founder and Curator of Women in Vinyl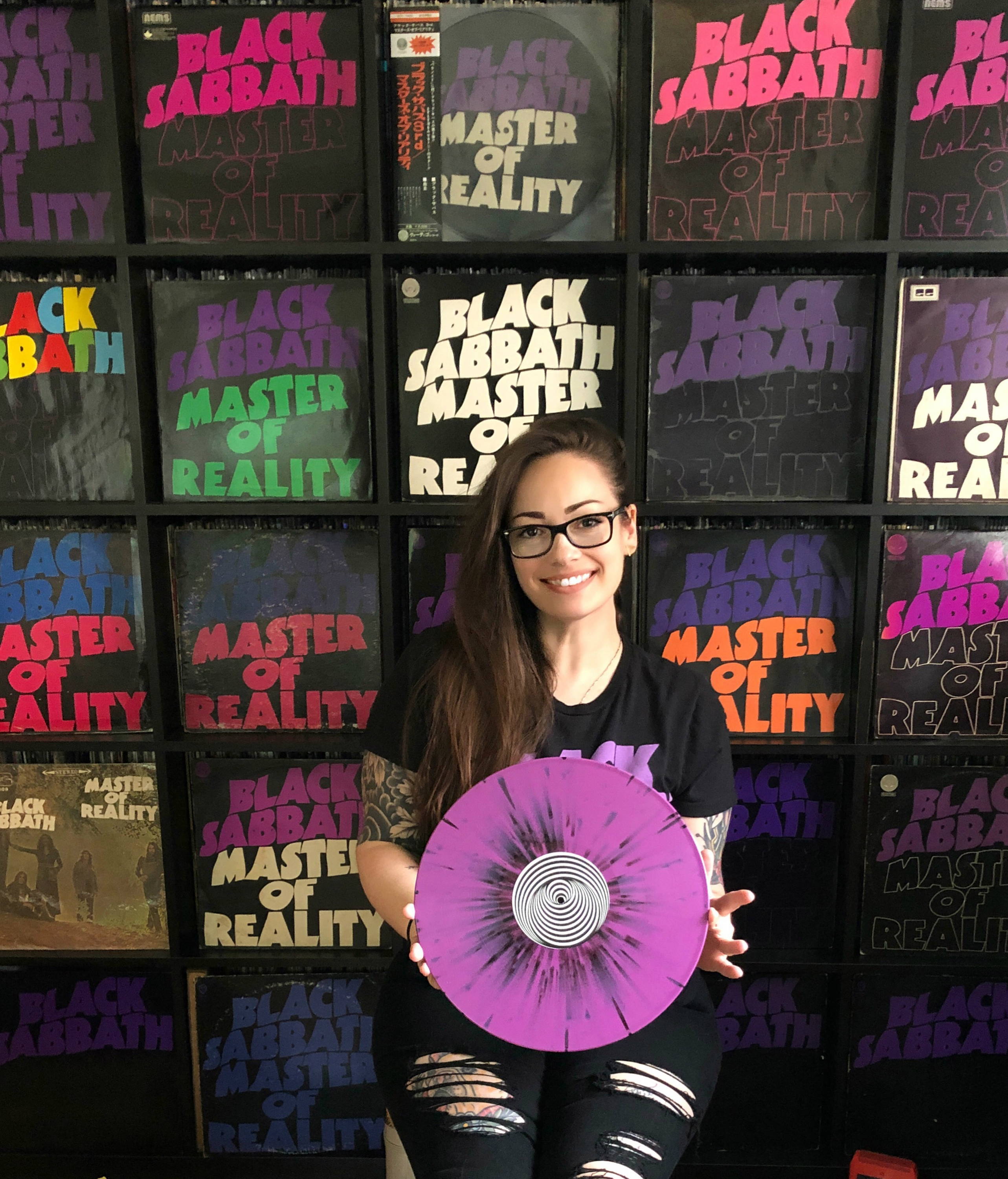 Jenn D'Eugenio works as the chief of sales at Furnace Record Pressing a full service vinyl pressing plant outside of Washington, DC and is the founder and curator of Women in Vinyl, a website and eventual nonprofit aimed at empowering women working to create, preserve and improve the art of music on vinyl. When it comes to music Jenn is a huge Black Sabbath fan owning over 30+ variants of their third studio album Master of Reality. As far as genres are concerned her musical taste spans the likes of stoner rock, space rock, psych, doom and then some post-punk, post-metal and 90s alternative. In making this mix for Experience Vinyl, Jenn went all out in order to let the listener experience a couple hours worth of music that combine these genres. If you want to check out some of her Sabbath favorites from the first eight albums you can view that playlist here. Check out Jenn's Black Sabbath and record collection on Instagram @jennn_erator and follow Women in Vinyl on social media at @womeninvinyl
Rock n' Roll Hall of Fame,Grammy Award winning musician from Deadland Ritual , Velvet Revolver, The Cult and Guns n Roses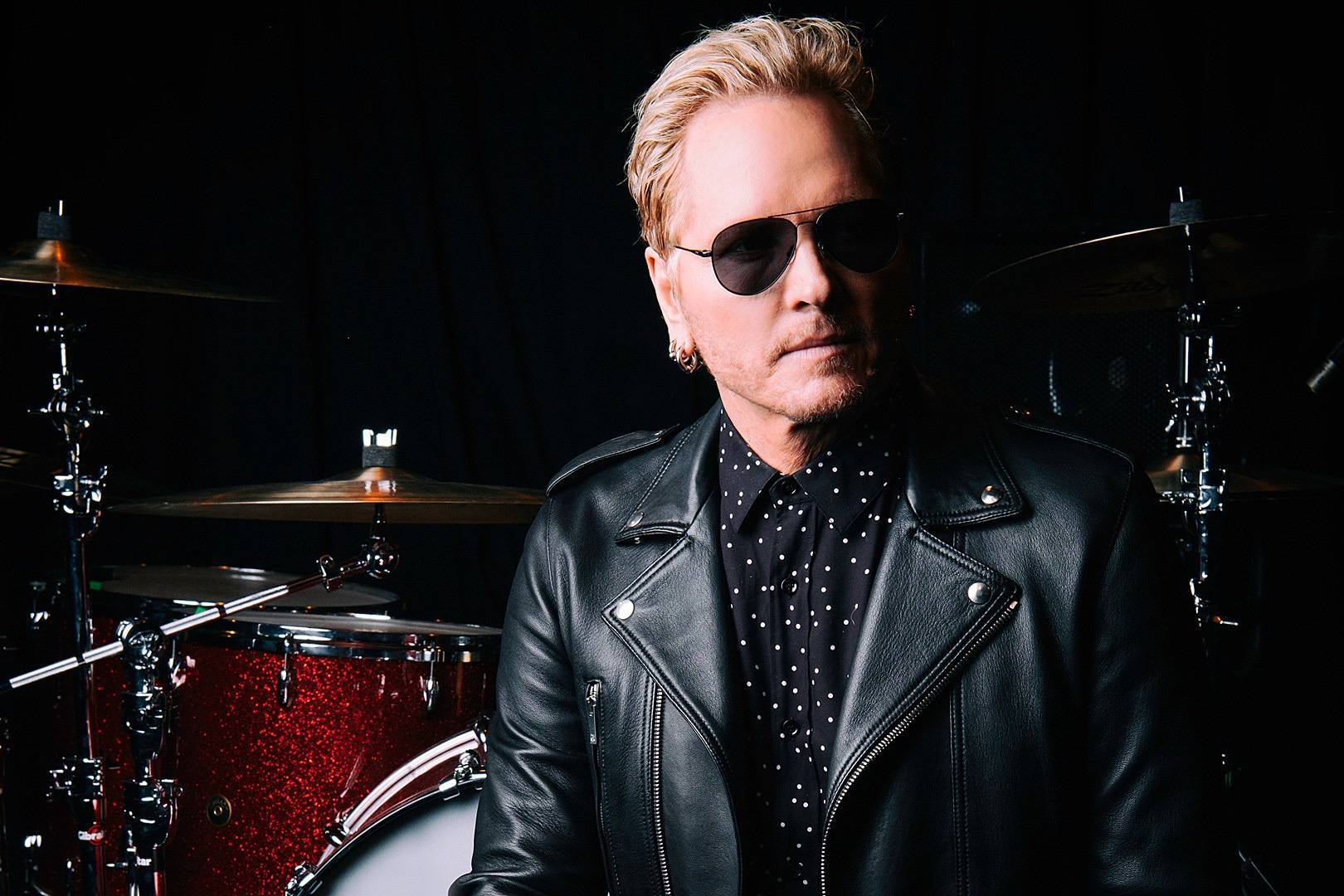 Each hit or kick that Sorum has committed to tape or knocked out on stage can be felt by anyone within earshot. Whether it's the epic percussive backdrop behind Guns N' Roses' "Knockin' on Heaven's Door" or the propulsive punked-out beat fueling Velvet Revolver's "Dirty Little Thing," Sorum's playing remains unique, undeniable and unforgettable. Sorum's presence extends far beyond the kit though. Currently, he's formed new band Deadland Ritual with legendary bassist of Black Sabbath Geezer Butler , Steve Stevens of Billy Idol and Franky Perez of Apocalyptica. An album is in the works with Metallica and Slipknot producer Greg Fidelman. Along with a tour in June 2019 across Europe and the UK at premier Rock festivals Download, Hellfest and Sweden Rock.
---
Comedian, Former host "That Metal Show"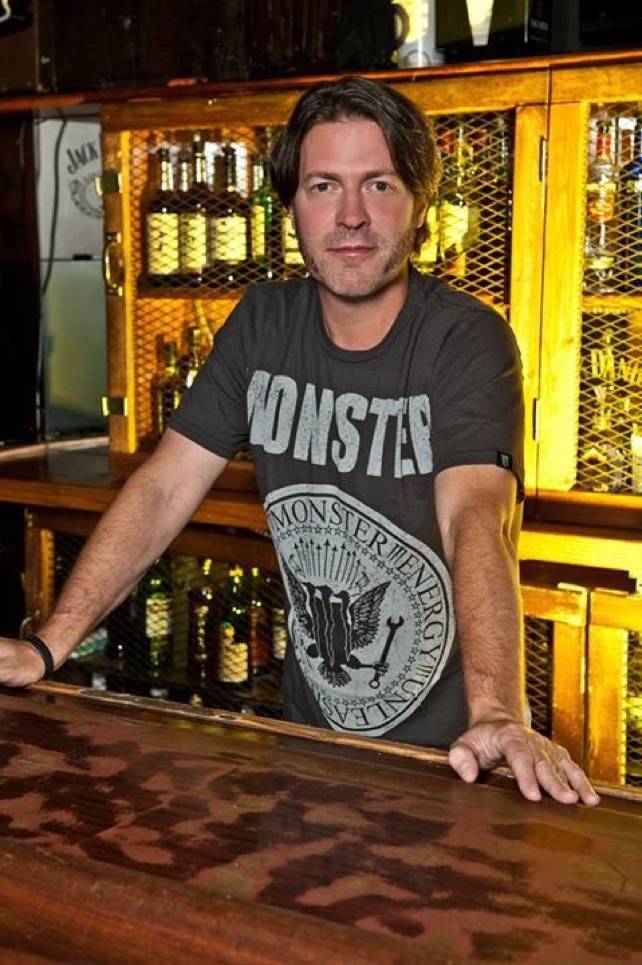 Don Jamieson is best known as a co-host of VH1 Classic's hit heavy metal talk show series That Metal Show where legends of rock hang out to discuss their past and current projects in front of a live studio audience. Rolling Stone dubbed the program one of the 50 Best Reasons to Watch TV! Go to donjamieson.com for tour dates.
---
BRASS AGAINST
New York, New York

Brad is one of the founders of Experience Vinyl. He is also the founder and guitarist of the viral phenom Brass Against, a protest rock band with a 7 piece brass section. They have toured throughout the world playin shows with Tool, Prophets of Rage, Lenny Kravitz, Royal Blood and more. @brassagainst
---
Philadelphia, New York & Los Angeles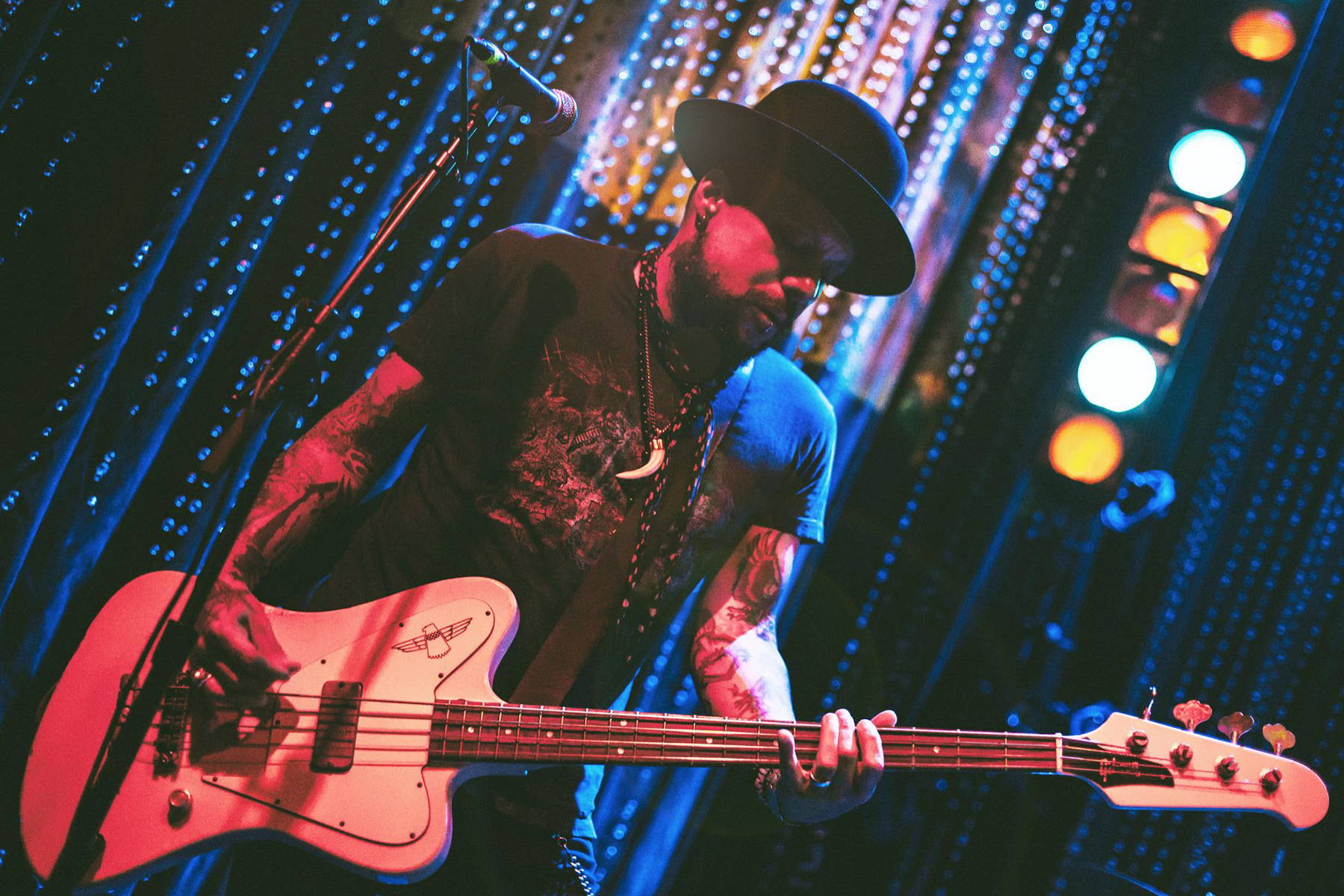 Scarlet Rowe is a NYC born musician and graphic artist who has been heavily involved in both the New York and Los Angeles music scenes over many years. He's played guitar and bass in such seminal bands as Sweet Pain, Angels In Vain, Saigon Saloon and Joker Five Speed. He currently plays bass for the Los Angeles band Smash Fashion. Additionally, for the last 10 plus years he has been the creative art director behind Scarlet Rowe Image and Design…@scarletrowe  www.scarletrowe.com
Photo by Chris Sikich
---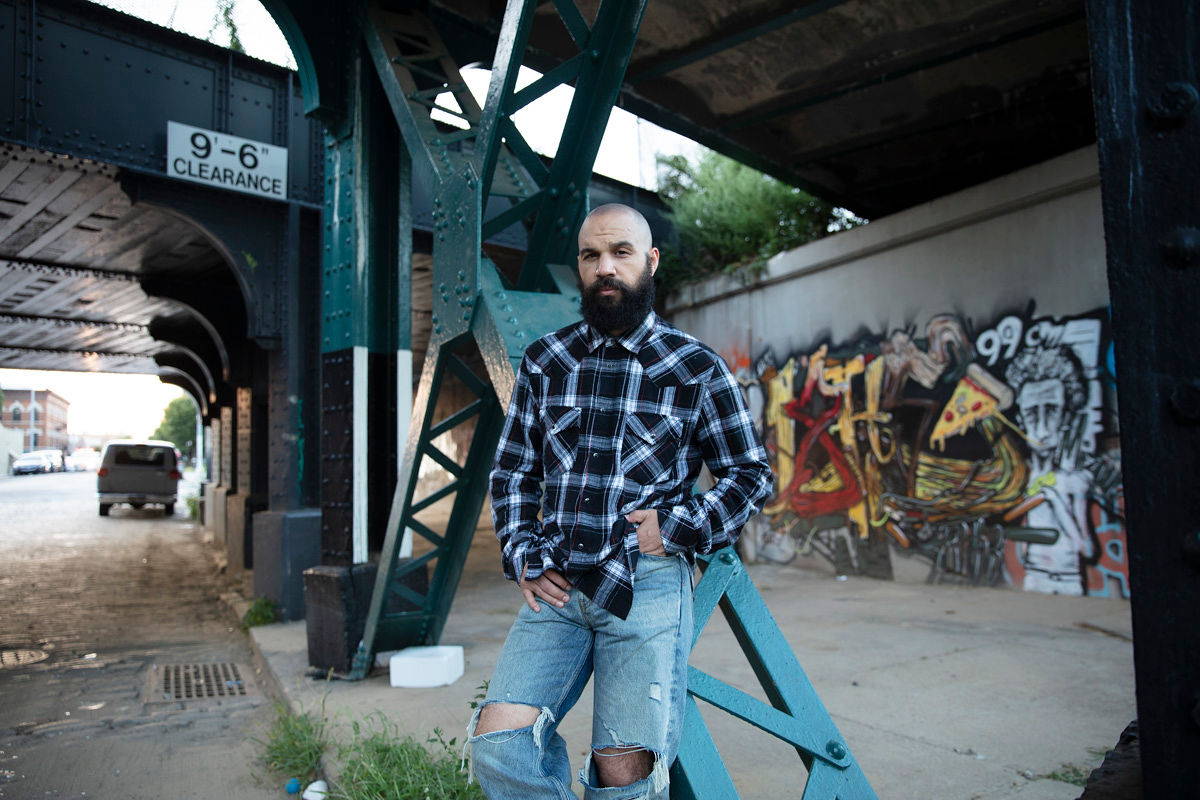 J.R. Corominas is a Rock artist based out of Brooklyn, NY. His sound is comprised of a range of genres within the rock umbrella. Corominas borrows elements of punk, metal, alternative, and blues to create his signature sound. His style consists of frantic guitars, thunderous drums, running bass lines, and vocals that range from a smooth baritone to a tenor on fire. He truly embodies musical freedom. One moment the music will be heavy, loud & fast, then in the next moment, it will be slow and soft. He uses all of these tools to paint the audio canvas, literally.


Corominas writes, records, and produces his own records, not to mention, he is also a visual artist who designs all of his own graphics. This one man production house is truly an independent artist. Checkout J. R. Corominas's music on Spotify, Itunes and other streaming services. Stay up to date with upcoming shows, live streams and new music through instagram @JRCorominas.